Overview of Windows 11
A new Windows experience that brings you closer to everything you love.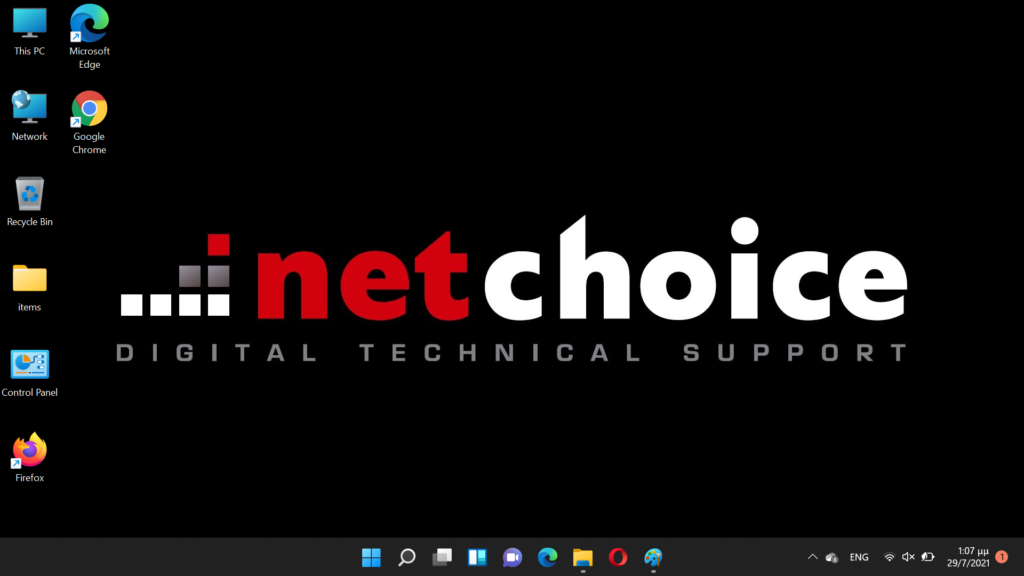 Windows 11 offer a comfortable and creative space where you can enjoy everything you like through a whole new experience.
Access the applications you need and run simultaneously many tasks using new tools introducced in Windows 11
Connect with people you want directly through the desktop with Microsoft Teams and communicate for free.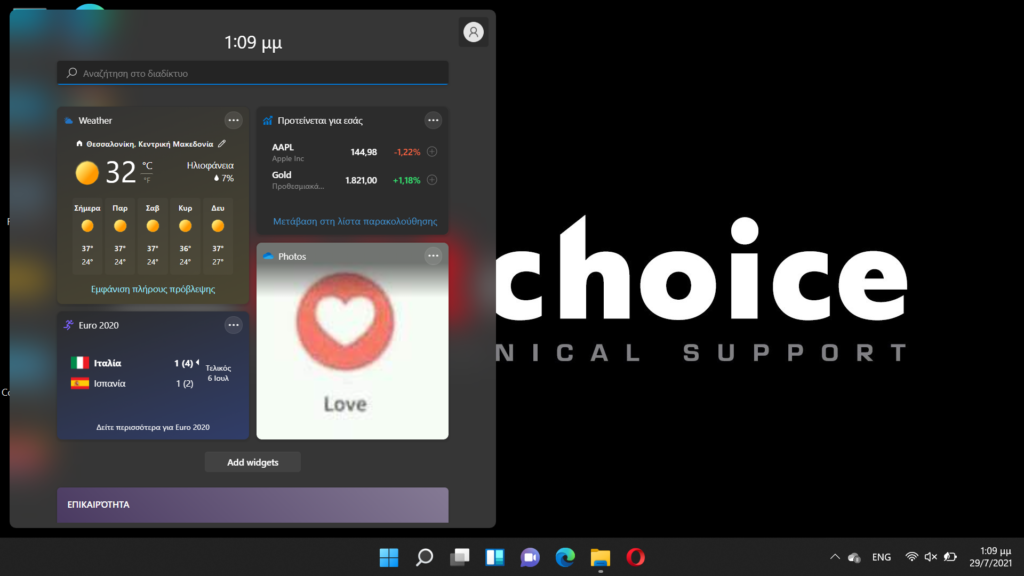 With Microsoft Edge and a variety of graphics to choose, you can stay up to date with the news, information and entertainment you like most. Find the apps of your liking through the new Microsoft Store
Windows 11 rise the gaming experience to a whole new level with graphic capabilities that can be compared with reality.
Do you need a new computer right now? Contact us and find the appropriate one for you.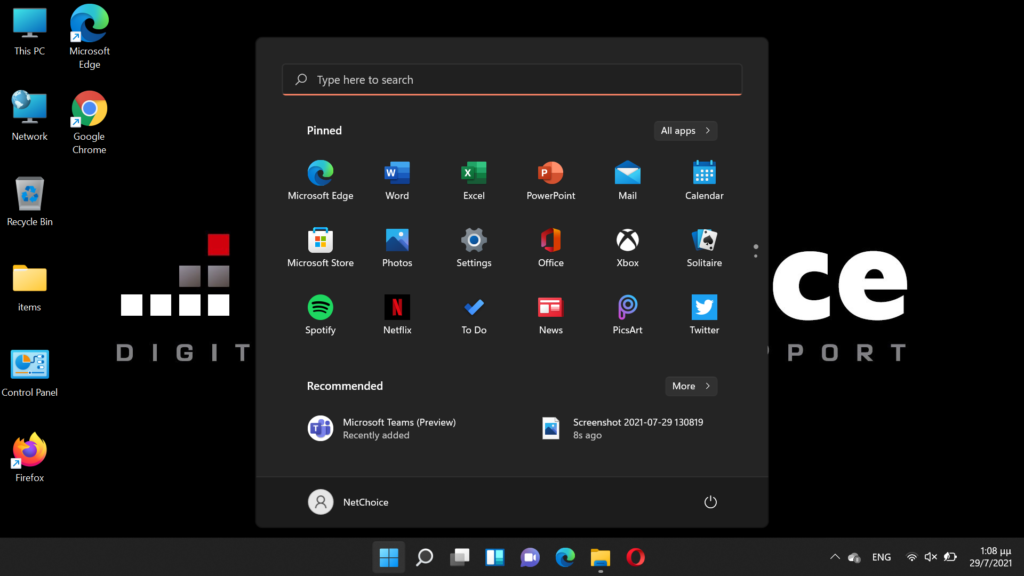 Minimum requirements
CPU
1 gigahertz (GHz) or better with 2 or more cores on 64-bit CPU
RAM
4 GB RAM
Disk Space
64 GB or more
Hardware
UEFI, with safe boot
TPM
Trusted Platform Module Technology (TPM) version 2.0
Graphics
DirectX 12 / WDDM 2.x
Screen
> 9″ with HD (720p)
Internet Access
For Windows 11 Home edition an internet connection and Microsoft account is required.