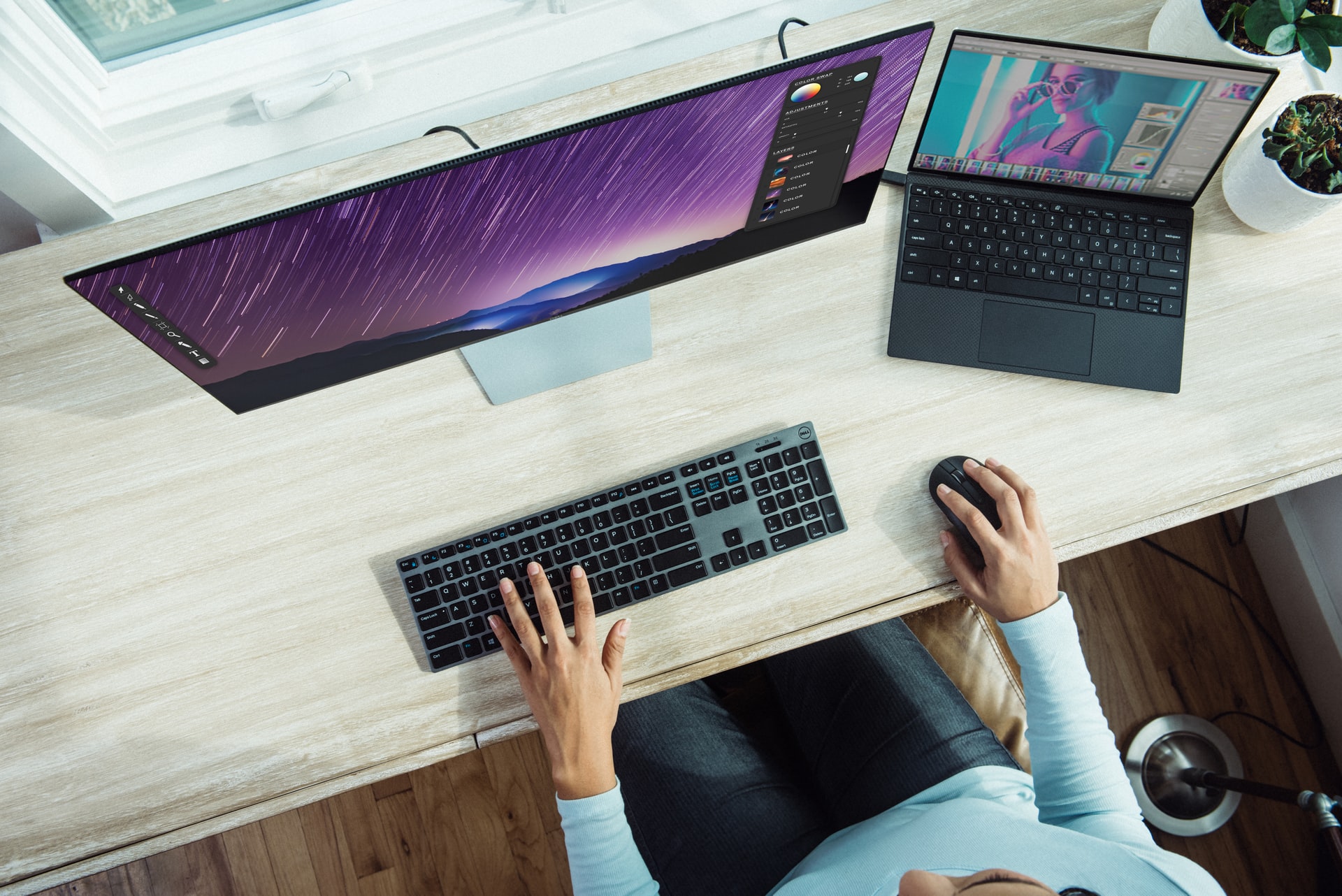 Work effectively together, help each other.
Talk openly, share your thoughts and listen to others.
Fix it if it's broken, take up responsibility.
Focus on the best outcome no matter what.
Treat others as you wish to be treated.
Be hungry for more, eager to learn, ready for the challenge.
Meet our brilliant and knowledgeable support team. Live Support Mon-Fri         9am-5pm
The well-trained and constantly updated service department was designed for your needs.
With more than 20 years in the business, we're experts at providing innovative IT solutions for businesses of all sizes.
Our team is constantly trained in new technologies. It consists of people with experience in their fields of specialization. We provide the best possible and personalized service to our customers, aiming at the pleasant and orderly operation of your home or professional equipment.
We look forward to your feedback